Seniors' Team Invitation Day raises £3000.00 for the Captain and Ladies Captain's Charities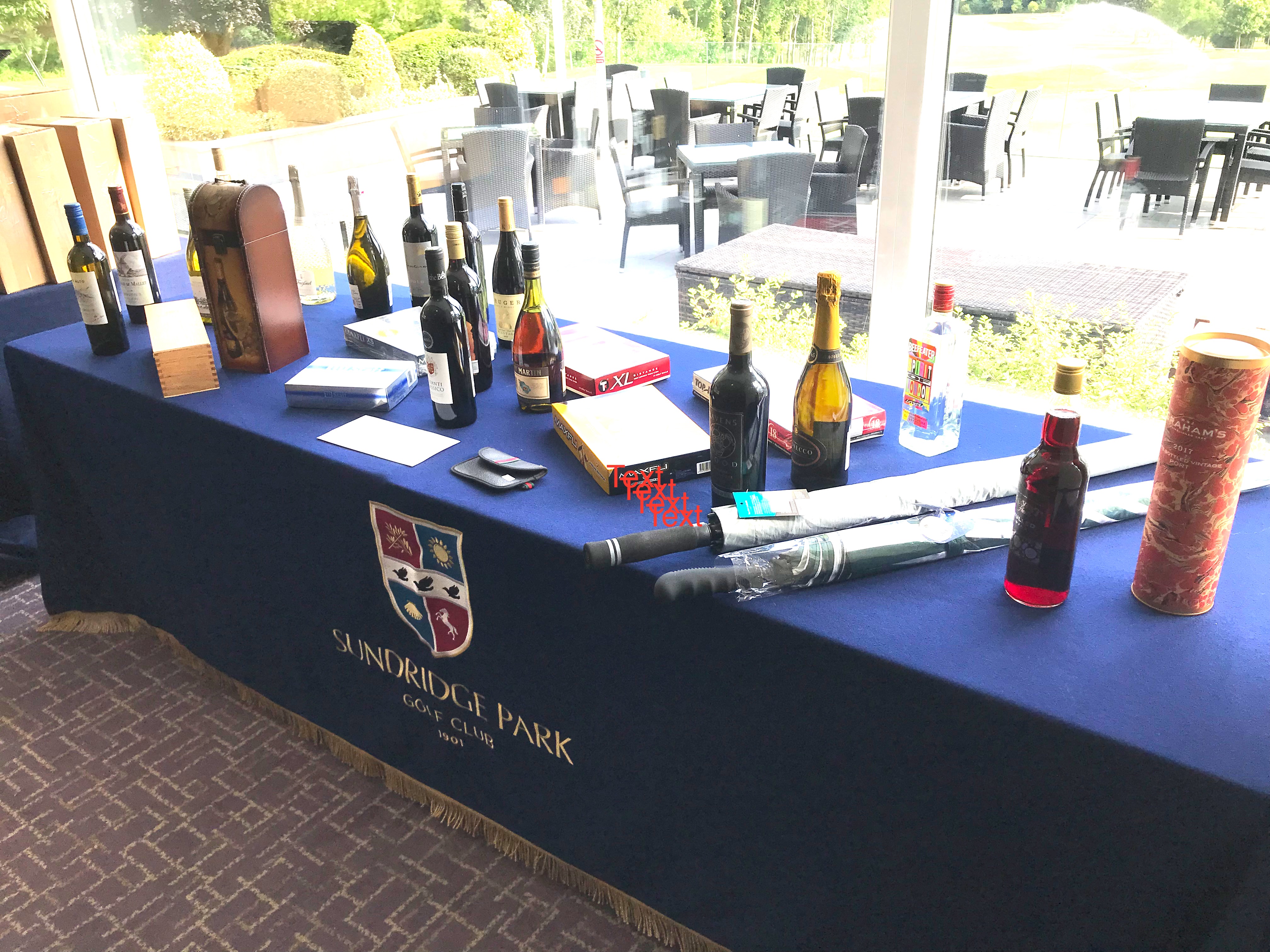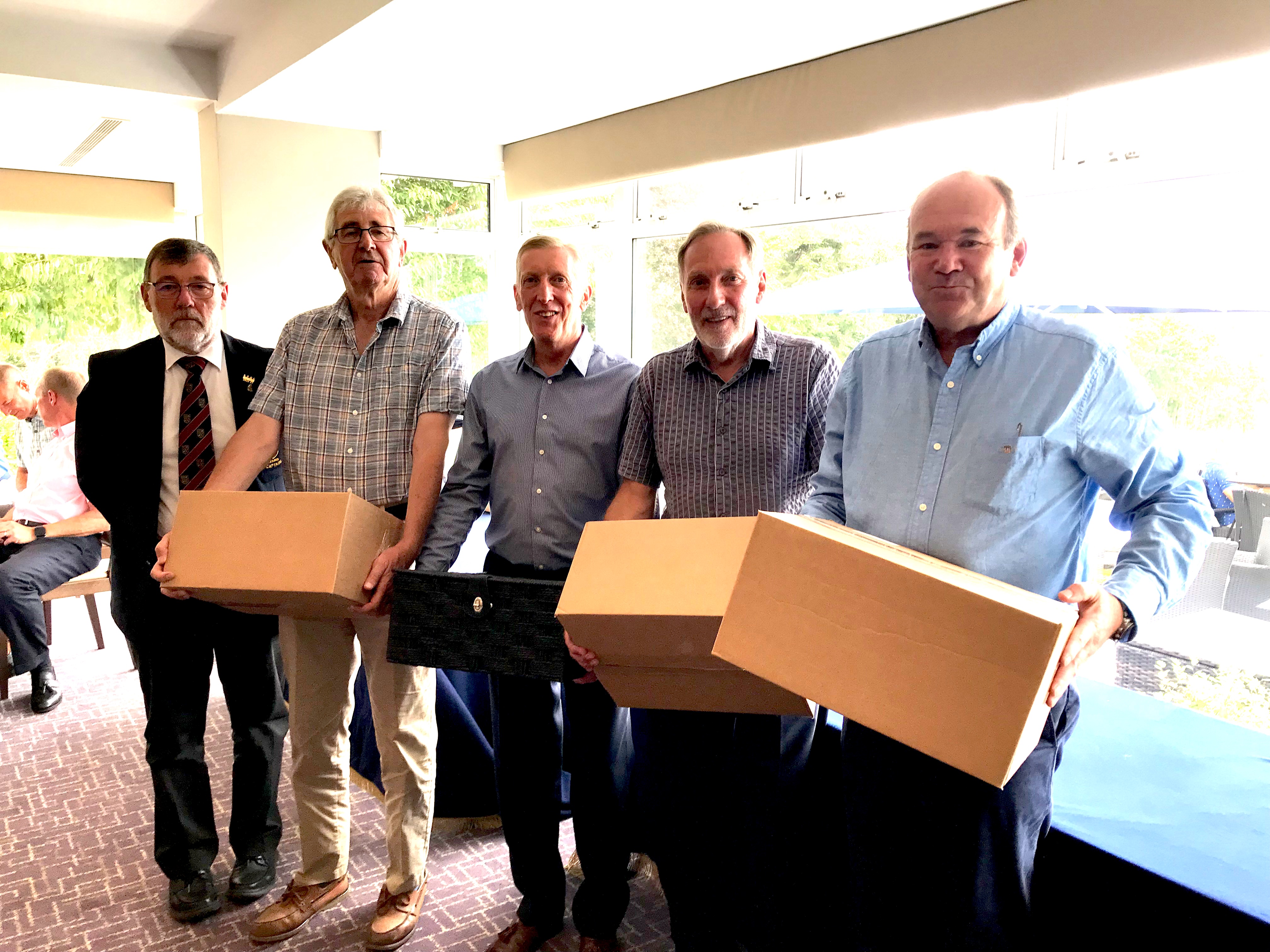 £3000.00 is the most raised in the 13 years we have been running the Charity Day. Our thanks must go to Stuart Dowsett our Pro, Morrisons Supermarket in Petts Wood, the Ladies Section, and all the members who donated Prizes for the Raffle which itself raised £815.00. The 2 Ball Sweep, Auction and donations from Mel Dunbar, Nick Jones and the Seniors Section Members who contributed to the total raised, which will be split equally between the Club Captain and Club Lady Captain's Charities.
Thank you to everyone that participated. The winners are below.....
Nearest the Pin 5th – Alf Perez
Nearest the Pin 9th – John Matthews
Nearest the Pin 11th – Will Wellington
Nearest the Line – Nick Jones
4th- 84 points, 43 back 9 from Wrotham Heath
Gordon Hedley, Mervyn Knox, David Caldwell & Michael Tierney
3rd – 87 points from Hever Castle

Blind Pair, John Dunn, Terry Mitchell & Keith Andrews
2nd – 90 points from Croham Hurst
 
Nick Jones, Adrian Wardle, Paul Winyard & Andrew Malkin
1st – 91 points from Haywards Heath
Paul Johnson, Michael Shaw, John Hibberd and Graeme Bennett
Twos Report
Keith Andrews (24) 2
Andrew Malkin (9) 2
John Matthews (14) 2
Adrian Wardle (9) 2
Will Wellington (9) 2
Christos Yiannakou (22) 2