Waterford Trophy 2019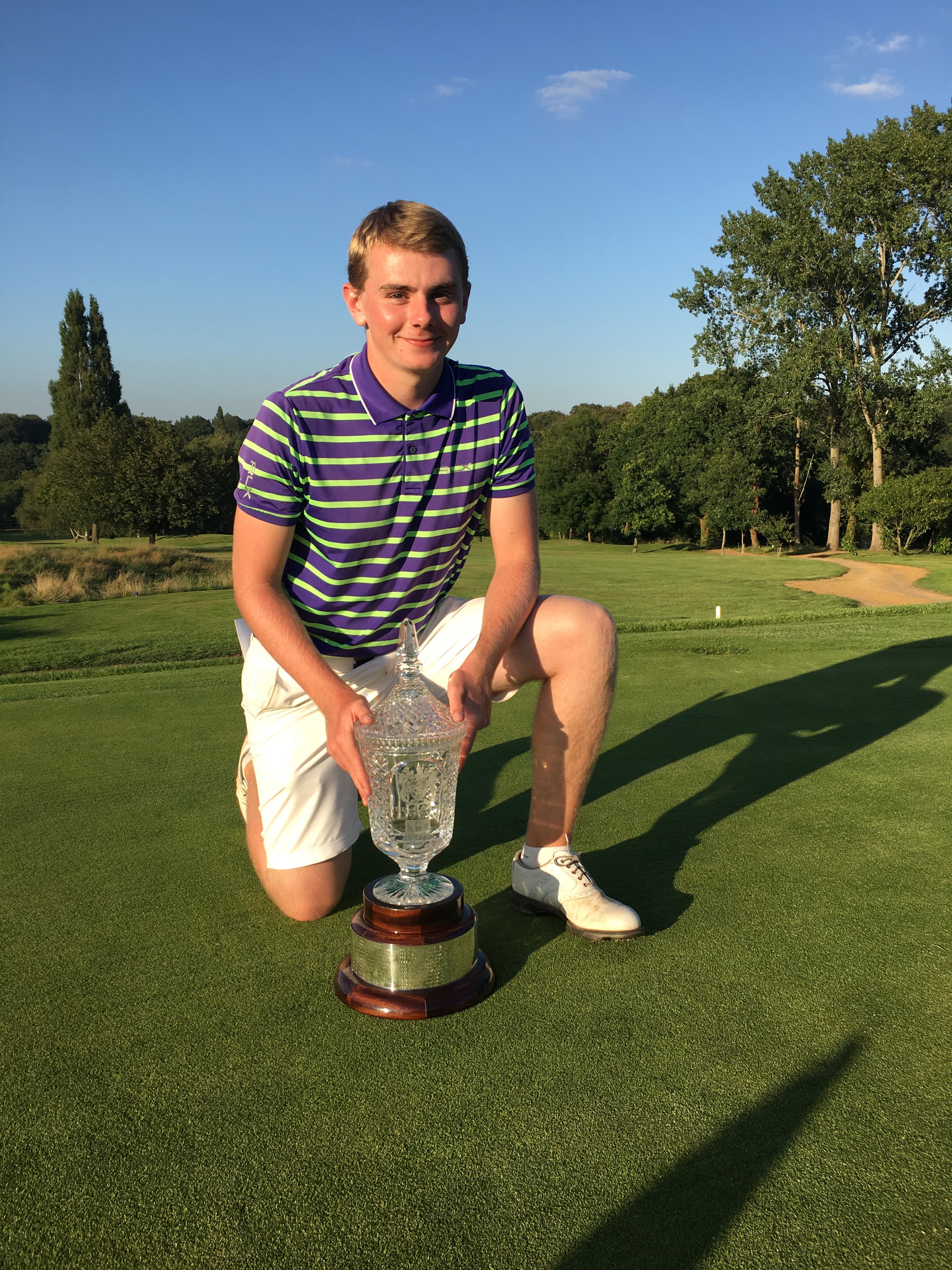 Thank you to all 71 competitors who took part in this year's Waterford Trophy, a world amateur golf ranking event, hosted at Sundridge Park.
Sundridge Park Golf Club congratulates Jensen Hull (Sundridge Park Golf Club & Hever Castle Golf Club), who retained The Waterford Trophy yesterday.
Jensen's winning score of -7 with rounds of 71, 67 (East Course, par 71) and 68, 68 (West Course, Par 69) for an aggregate 273 saw him retain the Trophy for the second year running, with Joe Harvey (The Kendleshire Golf Club) finishing in second place with an aggregate 280 (level par) and Owen Benson (Redbourn Golf Club) finishing third on 281 (+1).
Full results can be found here.
We look forward to welcoming competitors to the Waterford Trophy in August 2020.