Visit Us
Sundridge Park is a Members club that extends a warm welcome to all visitors
Set in 300 acres of historic parkland, Sundridge Park Golf Club provides a stunning
setting with first-class facilities.
We have ample free visitor parking.
Green Fees & Societies
At Sundridge Park, we welcome all golfers. Whether you are visiting as individuals, groups or societies and we have a competitive package of fees to suit every requirement. If you'd like to play as an individual, or as part of a small group, please book by telephoning our club professional, Stuart Dowsett, on 020 8460 5540.
Functions & Events
We've been celebrating the good things in life since 1901 and we've learned more than a few things about throwing a legendary party along the way. Birthdays, engagements, wedding receptions, christenings, retirements, reunions, celebrations of life or simply coming together to say 'here's to us'.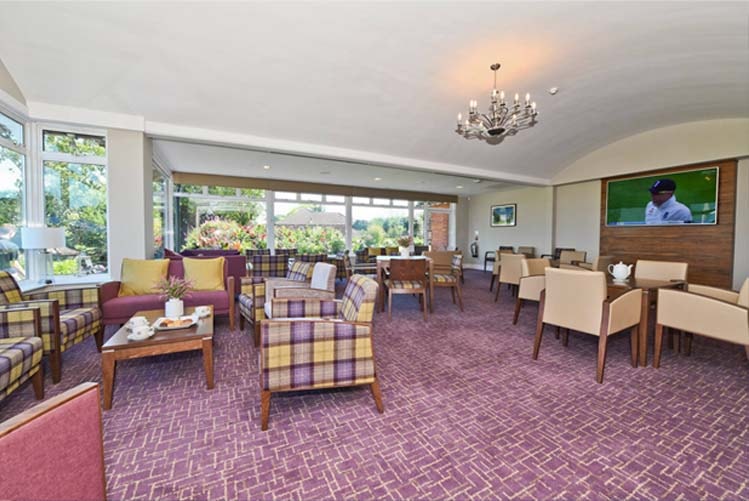 Bar & Catering
The friendly atmosphere, exceptional service and comfortable surroundings will make all guests feel at home, and provide a wonderful place to relax and socialise.