2019 Internationals won by the England team
On Saturday the final International matches were played with the title up for grabs. Before play started England & Scotland held a one point lead over Ireland & Rest of the World which allowed all the teams to have a chance of winning.
Ireland played Scotland with the Irish victorious which meant if England beat the ROW the title was theirs. As usual in golf it wasn't as simple at that!!
England led 5 wins to 4 and needed a half or win from the last match and the dependable pairing of David Alldread & Colin Murray brought the victory home.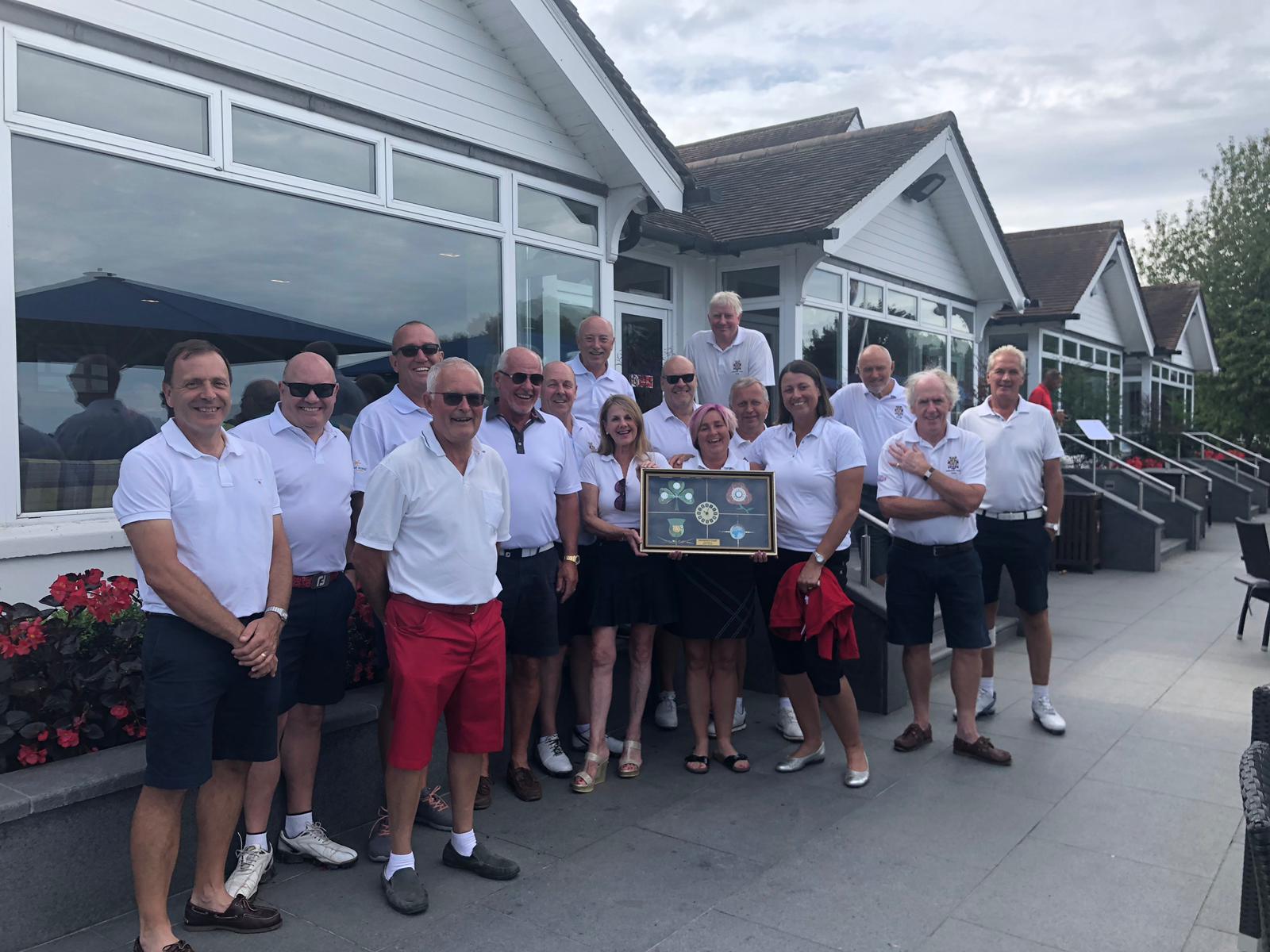 All the Captains wish to thank their teams for the support & commitment over the year and if any one wishes to play next year then please contact the respective Captains. A thank you to Ben Price from all the captains in arranging the matches.
Upin Dattani (ROW) Ruairi Conneely (Ireland) Fraser Devlin (Scotland) & Martin Clark (England)